All Girl Scout shops will be closed on Friday, April 7, through Monday, April 10, in observance of the Easter holiday.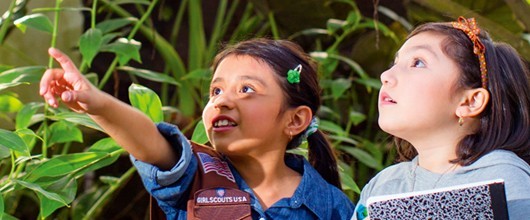 Join us for our virtual and in-person information sessions across Southeast Texas. In these sessions, we'll give you an overview of our program, answer your questions, and help you register.
Continue >



Girl Scouts of San Jacinto strives for all Girl Scouts, volunteers, and families to feel included and safe throughout their Girl Scout experience. We continue to monitor COVID-19 and other communicable diseases through the Centers for Disease Control, the World Health Organization, local public health departments and counties and cities within our council jurisdiction. Click continue for our latest updates.
Continue >